2019 Tennis Champion Bianca Andreescu
Bianca Andreescum, the 2019 US Open Tennis Champion has probably Taurus Ascendant and has Mars in Gemini in her 3rd house.
I cannot confirm this as we don't know her time of birth but I will update this when we do find out the real-time of birth.
Mars in Gemini gives speed and flexibility as we as fast reflexes. However, if it is in the 3rd house, then it can also give problems with shoulders and hand injuries.
In March 2019, however, Bianca Andreescum had a Mars conj Saturn which is an accident configuration so it could also be the reason why she had to pull out that month.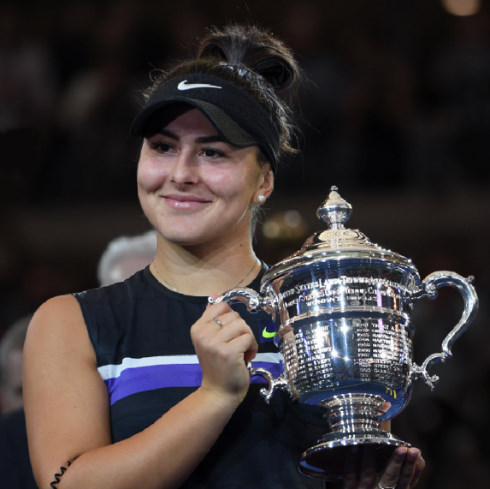 Bianca Andreescu Public Response and Popularity
When she won the 2019 US Open against Serena Williams, Bianca Andreescu had Jupiter conj Moon, one of the happiest and spiritual transits which started in June 2019.
Jupiter transiting the 8th house would also account for millions of dollars and this only happens once every 12 years.
Jupiter conj Moon is also indicative of the houses she will be buying for herself and her parents as well as family reunions.
Bianca Andreescu will probably visit Romania as well as the Moon represents your home and family and Jupiter touching it off indicates family reunions and also buying a home in a foreign country (probably Florida also).
It is really interesting that when her parents immigrated to Canada in 1995, Jupiter was conj her Moon even though she wasn't born for another five years!  In other words, once a person is born, you can trace history even before they were born!  This is the same happy aspect she had when she was born…Read More