Moon in Capricorn applies to everyone but those born under the sign of Capricorn will be more emotional about their long term goals.
Capricorn represents your Tenth Need which is your long term need for Achievement.
Today's color is Dark Brown.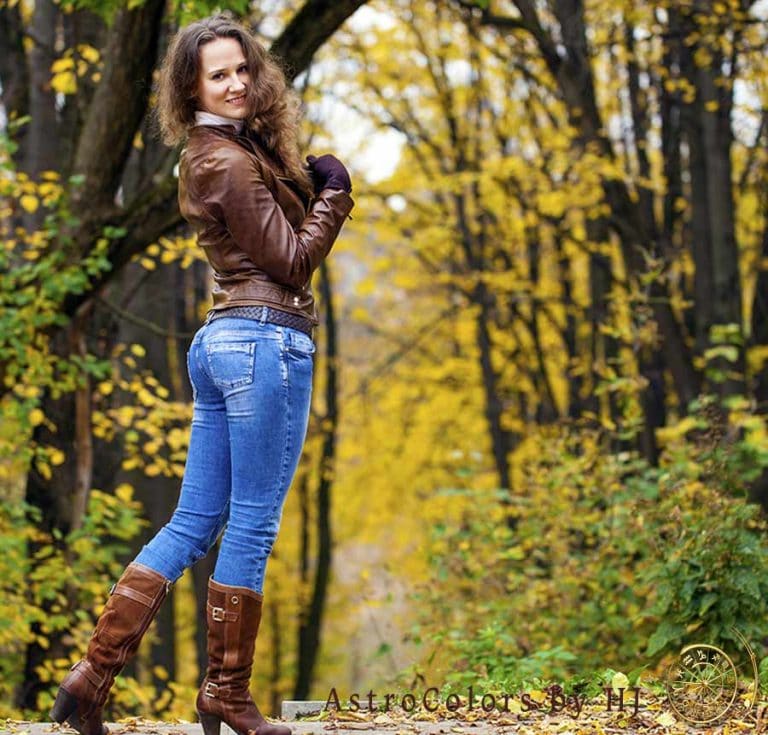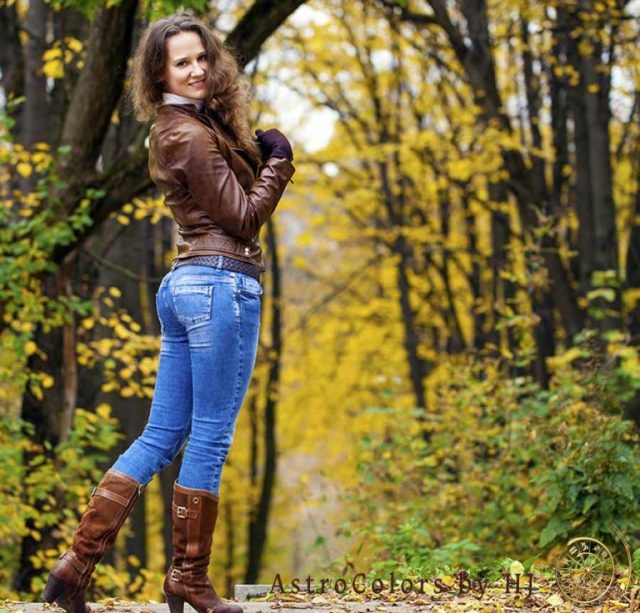 Moon in Capricorn

 is Your Need to Experience
Sense of duty
Responsibility
Achievement
Goal setting
Positive Stimulus when
Moon in Capricorn
Increases Perseverance.
Makes you ambitious
Makes you goal-oriented
Brings out the

Achiever

 in you
Excessive Stimulus when
Moon in Capricorn
Although it is important to accept responsibilities, this theme can limit your personal growth if carried to an excess. Be careful of the following:
Becoming a workaholic.
Accepting too many responsibilities
Too many restrictions
Best activities to Indulge in
Make a list of all your long-term assets and liabilities
Cut short any losses and make plans to reduce your debts which

may be

 tying you down
Decrease your personal responsibilities by delegating some work to others.
Establish realistic long-term goals
Write down what you have accomplished so far
Make friends with those who are self-made and financially successful
Attend trade shows
Fashion Accessories when in
Moon in Capricorn
Dark Brown and tan leather and quality but not too flamboyant.

Your In-depth Personal Profile Report discusses all your strengths, innate potential, limitations, temperament, and attitude towards love, finance, and other important areas of your life. Get theIn-Depth Personal Analysis ReportNOW. It uses The Sacred Language of Astrology but in plain English!
To make the best decisions about the most important events in your life concerning your finances, health, travel, relationships, and even accident prone days: Get Your 12 Month ForecastNOW.
AstroCalendar is your Personalized website and shows your Moon Transits and their meanings on a daily basis plus all the planets and what they mean in your life. AstroCalendar is a 12-month subscription and you can also include your children or other people. AstroCalendar will help you unlock Nature's most closely guarded secrets…Your Inner Timing!